Hiring an employee? You come across the actual needs of your business when you start pitching to clients and work for them. You realize the need for the most fundamental resource which is manpower. Of all the necessities of your startup or even online business, employees are the most valuable assets.
Growth or expansion of your business follows the task of creating a niche spot for your company in the industry. This clearly defines that you have to handle the most prominent resource of the business with care.
As a first time employer, the task of managing versatile employees can be really tricky and overwhelming. There are bound to be speed-breakers on your business journey. But to make your task convenient, we have discussed below some of the essential things that every first-time employer must consider:
1. Register your company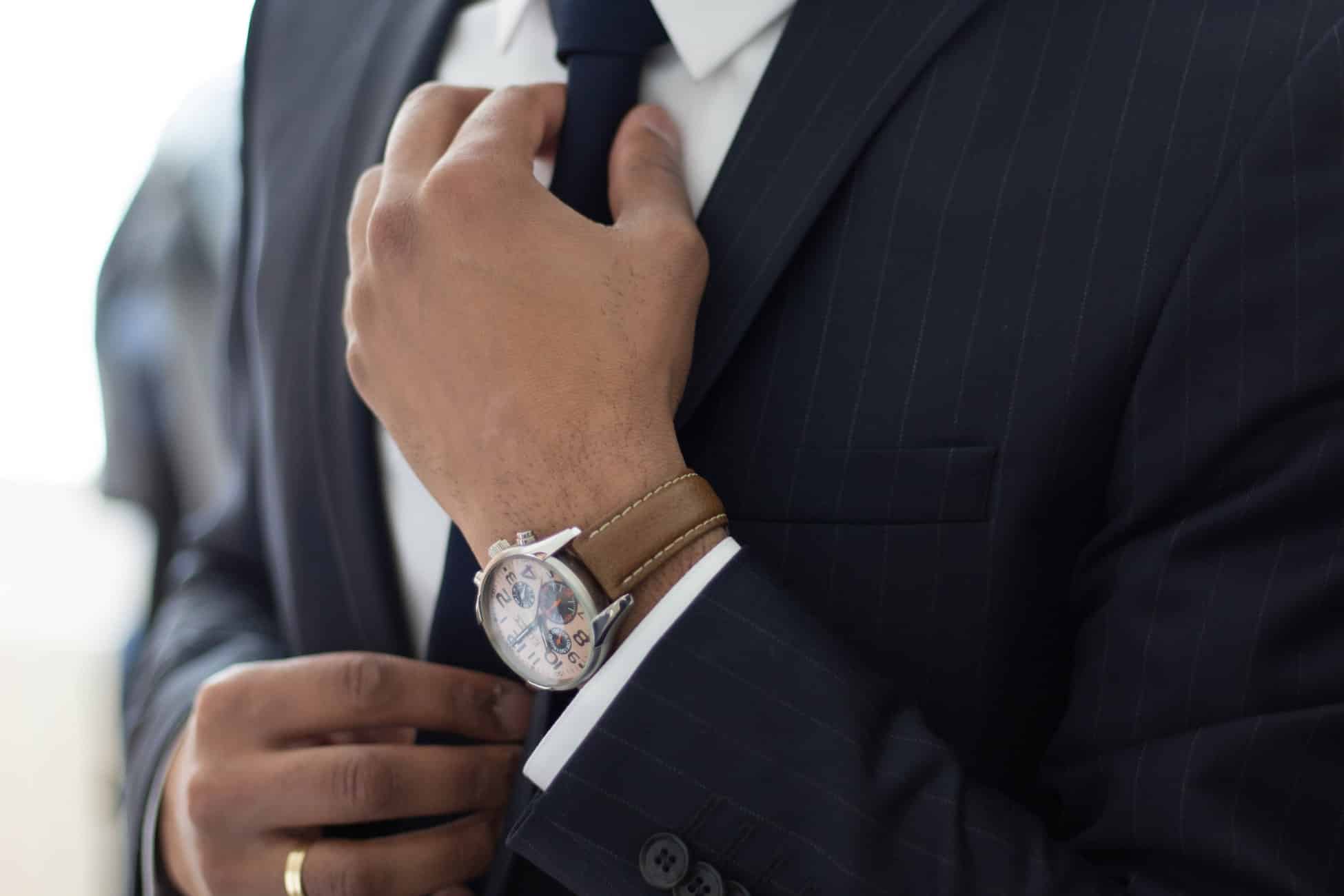 It is important to register your organization with respect to government norms. Simultaneously, your employees need your contribution to validate their employment at your workplace.
As a responsible employer, it is your duty to provide them with all legal documents required to complete the process. Registration of the firm gives you certain rights and responsibilities.
Similarly, employee registration helps them to take advantage of certain government employee schemes.
2. Employment contract
Most startups do not prefer employee contracts since it gives employees the liberty to leave the organization as per their will. On the other hand, employers enjoy the leverage of discarding employees who become a liability for the firm.
Instead of a contract, you can ask employees to agree to the basic terms and conditions of the company. Make sure that you clearly describe the job profile, number of hours to be served every week, leaves, necessary details about notice period and dress code in the contract.
This way, you and your employees will have a clear idea about what is to be expected and the duties of the other party.
Some of the common details mentioned in employee contracts are as follows:
Part-time: Freelancers and part-time employees work only for a few hours. The contract must mention the net number of hours that they are expected to work for the organization.
Full time-Employees: They are willing to commit to a full-time job need to contribute the same number of hours per week until they are terminated or they resign from the firm.
Hourly contract: This is a contract which is signed when employees are paid on an hourly basis and based on the work assigned to them. The contract clearly mentions the tasks to be completed along with a specific deadline and the fees charged.
3. Training process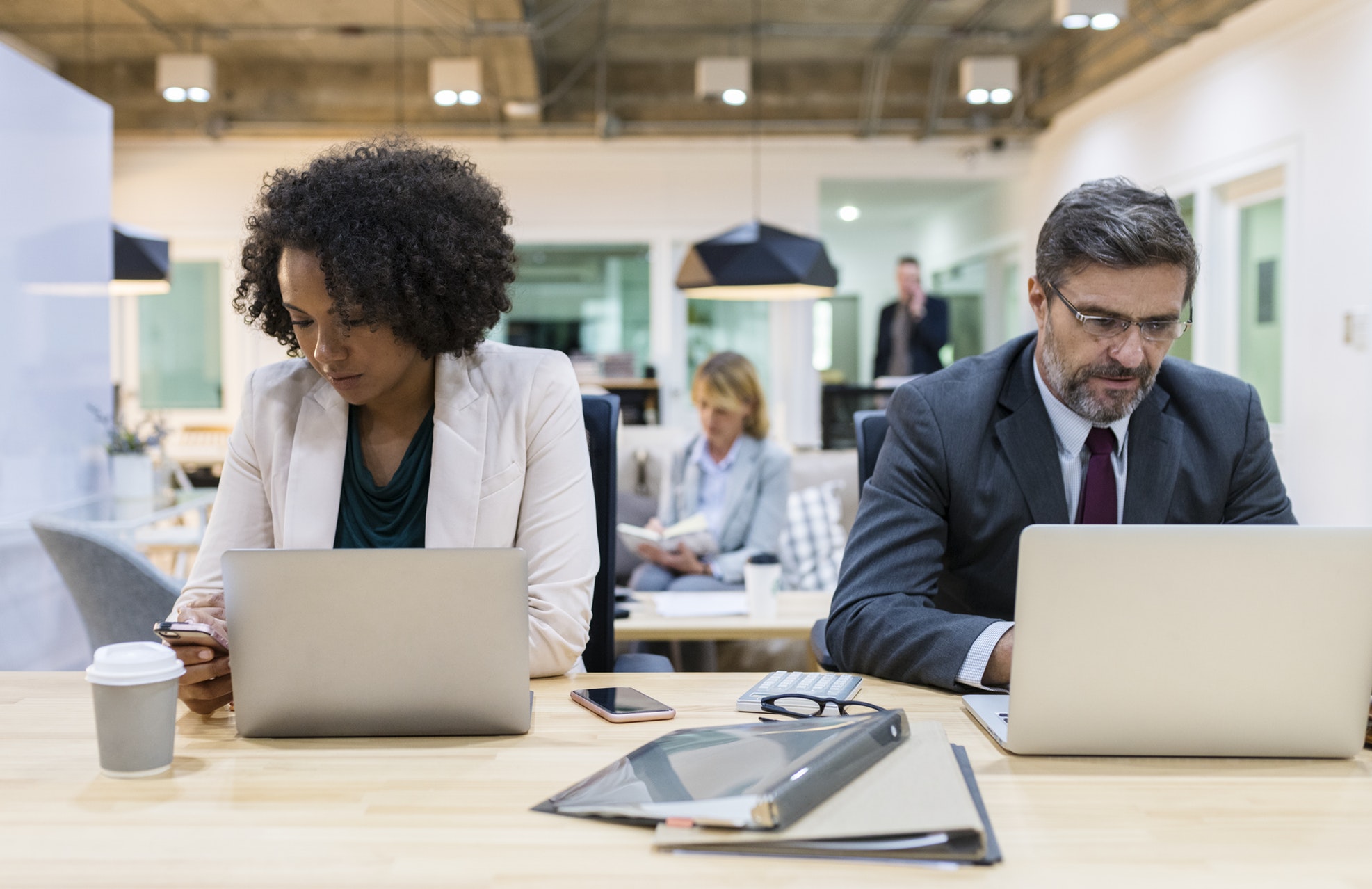 Every organization has a different working pattern which means that the employer has to train their new employees. Although you may hire an experienced employee, you will still need to provide some training for them to get them accustomed to your business process.
The new employees primarily need to understand the fundamental tasks and responsibilities of your business. They also have to adapt to the business policies and norms. A new employee may take some time to accept all these changes. As an employer, it is your duty to make the process convenient for them.
You can either carry out the training process yourself or you can ask one of your experienced employees to shoulder this responsibility. But make sure that your employee is well-versed with the business policies and goals.
You can also ask the employee to skimp through your website so that they have a basic understanding of your service/product. This can be possible only if you have an updated website with the good about us page which makes it easier for you to lure potential employees.
Moreover, a well-designed website and appropriate content ensure that your employees acquire sufficient information about your services.
4. Research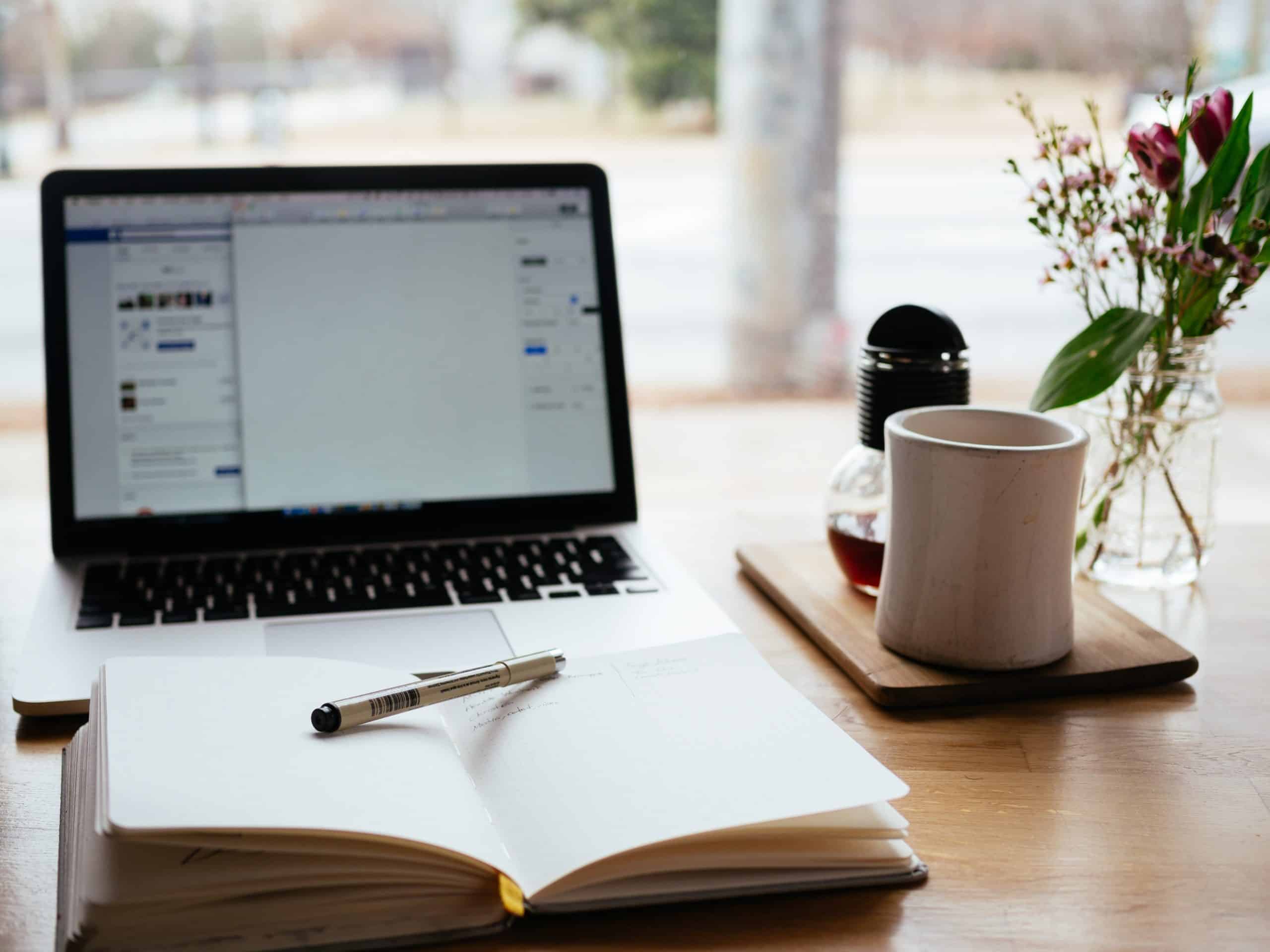 Before you shortlist an employee for an interview it is important to check their background. This additional research may consume some of your time and money, but it will help you to take a better decision regarding which employees are right for your company.
For instance, if an employee is planning to shift to a different city in the near future, you are less likely to retain them and hence there is no reason why you should hire them now.
Apart from this, you must also adopt a good hiring process so that you do not hire an unsuitable employee without any experience. It is important to have a broader vision while hiring new employees because they are the pillars of your organization.
Simultaneously, it is necessary to be on good terms with your existing clients. This way, they are less likely to leave your firm and it is easier to retain them. If you notice your employees experiencing any hurdle, take an initiative to suggest them a solution so that they get a different perspective and can surpass the situation.
5. Communication is a must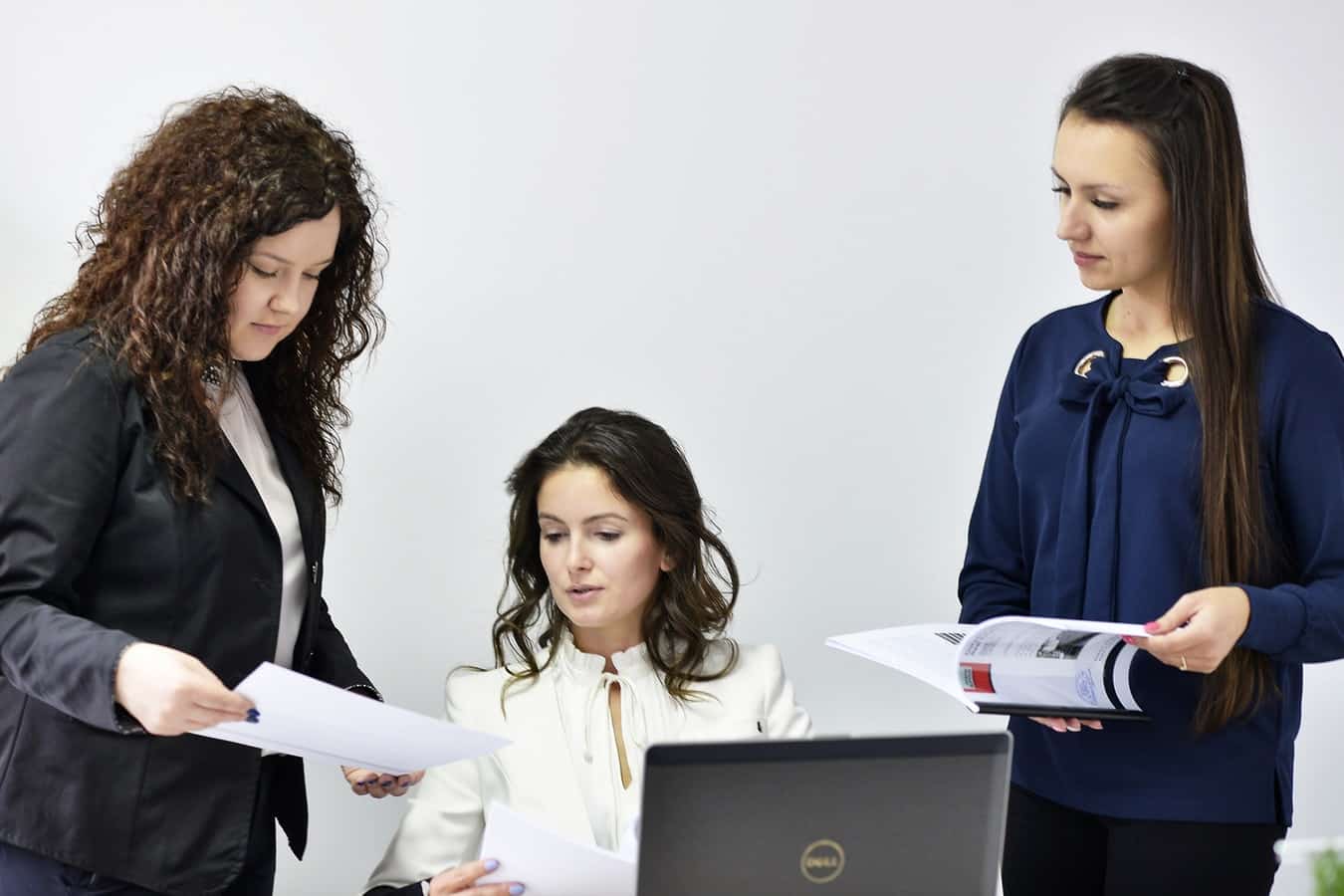 Communicating with new employees can be tricky due to their lack of understanding.
However, it is important to bridge this gap of understanding through communication. Offer them the liberty to talk to you, if at all they face problems at the workplace.
At the same time, you can also initiate a one-on-one meeting with them on a regular basis for the first few months. This will help new employees to get comfortable with the new work environment.
Additionally, you can drive them in the right direction if you notice that they are getting distracted due to their new surroundings.
Moreover, you can plan team building activities for all your employees so that they can trust each other better. These outdoor activities can motivate employees and also improve their work productivity.
It is a tedious process to search for capable new employees and train them. Instead, organizations must focus to retain their old employees as they are comparatively reliable and bring you the required results.
You can offer employees new and better opportunities so that they do not feel complacent. They get the right chance to develop their existing skills and develop new ones. With lucrative prospects in the future, employees are less likely to look for a change in their job.
Want free money?
Robinhood is a free investing app for your phone. I really mean free all around – free to join and they don't charge any fees to buy or sell the stock. You can get a share of stock like Apple, Ford, or Sprint for free when you join through this link. The value of the free share may be anywhere between $2.50 and $200 and fluctuates based on market movements. You've got nothing to lose.